OPT for F-1 Students – Bay Area Immigration in California
The OPT program was established under a 1992 rule. Under the OTP program, F-1 students are permitted to work in the United States for one year. In order to "enhance their ability to achieve their educational objectives by allowing them to gain valuable knowledge and skills through on-the-job training that may unavailable in their home countries."
Since 2016, Department of Homeland Security has established the STEM OPT program. Which provides F-1 students in STEM fields with an additional two years of work authorization. They "require practical training in a professional setting to implement their new knowledge."
Optional Practical Training (OPT) is temporary employment directly linked to the main field of study of an F-1 student. Eligible students may apply for up to 12 months of OPT employment authorization before and/or after completing their academic studies (pre-completion and post-completion, respectively). However, all pre-completion OPT periods will deduct from the post-completion OPT duration.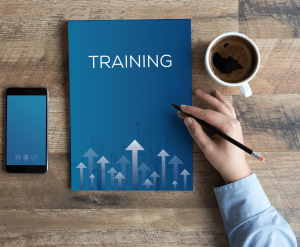 Different Types of OPT if you are an F-1 students
All OPT must be directly related to the student's major. You may qualify to participate in OPT in two different ways if you are an F-1 student.
Pre-completion OPT: You are eligible to apply for pre-completion OPT after you have been formally enrolled full-time for one full academic year at a U.S.-approved institution, university, conservatory, or seminary. F-1 students are enrolled in the Student and Exchange Visitor Program (SEVP) by Immigration and Customs Enforcement (ICE).
If you are approved to engage in OPT prior to degree completion, you may work up to 20 hours per week while classes are in session. When school is not in session, you may work full-time.
Post-completion OPT: After completing your studies, you may apply to participate in post-completion OPT. If permitted for post-completion OPT, you must work full-time or part-time (at least 20 hours per week).

Impact of Pre-completion OPT on Post-completion OPT at the Same Education Level
Opting for a Pre-completion OPT will have an effect if you also want to apply for a post-completion opt. Which should carefully handle to able to complete your training without any hindrance.
If you have already obtained 1 year of pre-completion OPT part-time (20 hours per week), the remaining full-time OPT period will decreased by 6 months or 50% of the previously approved year at the same level of schooling. In this circumstance, you would only eligible for six months of full-time authorization to work after OPT completion.
If you have already obtained 1 year of full-time (40 hours per week) pre-completion OPT, the remaining time for full-time optional practical training at the same level of study will decreased by 1 year, or 100% of the previously approved year. In this circumstance, you would not eligible for any post-completion OPT work authorization.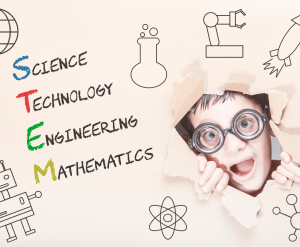 STEM OPT Extension- Bay Area Immigration in California
If you hold a degree in certain science, technology, engineering, and mathematics (STEM) subjects. You may apply for a 24-month extension of your post-graduation OPT employment permit if you meet the following requirements:
You Are an F-1 student who earned a STEM degree included on the STEM Designated Degree Program List (PDF);
You Are employed by an employer who enrolled in and using E-Verify. And You Have received an initial grant of STEM-based post-completion OPT employment authorization.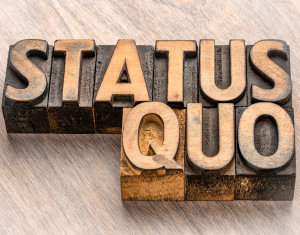 Court Upholds F-1 OPT Programs
The federal appeals court has maintained the status quo of the F-1 OPT and STEM OPT programs in a recent decision. This is a tremendous relief for many, as the availability of OPT encourages international students to study in the United States.
Bay Area Immigration Services has been providing immigration services for the last 20 years. We have earned the reputation of being a leading firm in the US known for quality documentation for all immigrant and non-immigrant petitions.
Get in touch with us today to apply for your pre-completion OPT or post-completion OPT. We help in providing documentation assistance to file an OPT program. And help you secure your future in the United States. Our team of experts can also assist in exploring more options for staying and working in the United States.
TALK TO US